Bariatric Surgery in Corinth, MS
What Are You Weighting For?
At the Center for Weight Loss Surgery, we understand that losing weight and keeping it off can be difficult. Let our dedicated team assist and encourage you with the safest, most successful experience possible, from minimally invasive surgery to ongoing education and support. Dr. Andy Holley and his team focus on you…before, during and after surgery.
Options include:
Surgeon's fee
Anesthesia fee
Operating room fee
Preadmission testing
Fitness Assessment
Psychological evaluation
Dietary evaluation-six visits
One-year membership to Outpatient Rehab
Hospital stay for one night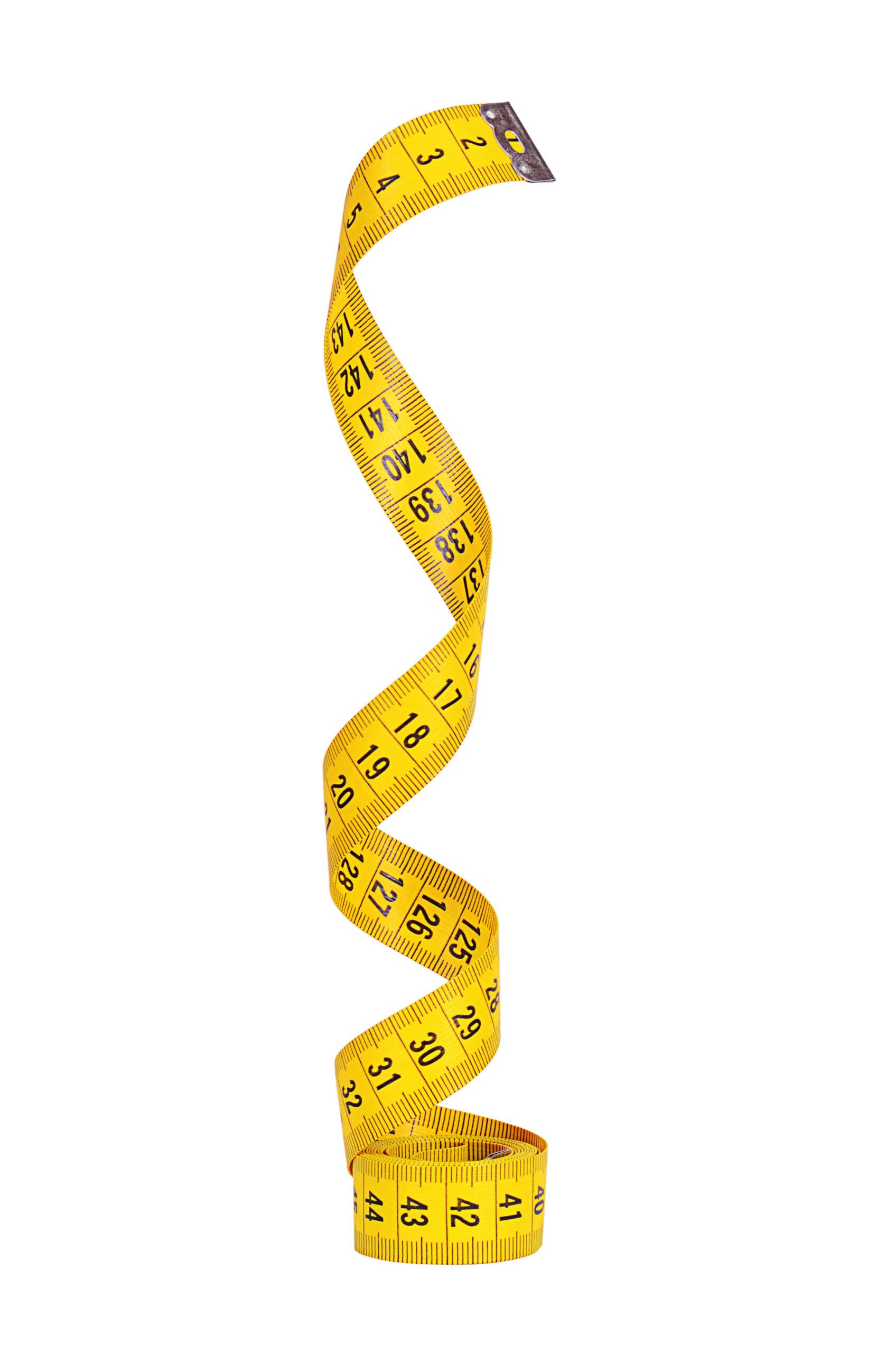 Is Weight Loss Surgery Right for You?
The thought of weight loss surgery can be overwhelming, but the results can be life changing. We'll begin with a thorough evaluation that includes a series of consultations and classes to identify medical concerns and minimize risk from the beginning and ensure you fully understand and are prepared for life after surgery. Many patients experience more energy, improved mobility and an overall better quality of life. It can also reduce the risk for cardiovascular disease, obstructive sleep apnea, diabetes, depression and many other conditions.
If you're interested in weight loss surgery, and its many benefits, the ideal candidate should:
Must be between the ages of 18 and above.
Have a BMI of 35 to 40 with co-morbidities (hypertension, sleep apnea, hyperlipidemia or Type 2 diabetes) OR a BMI of 40 and above with no associated medical problems.
Understand the risks and benefits of the surgery and be motivated to live a healthier lifestyle
Provide evidence of unsuccessful attempts at losing weight.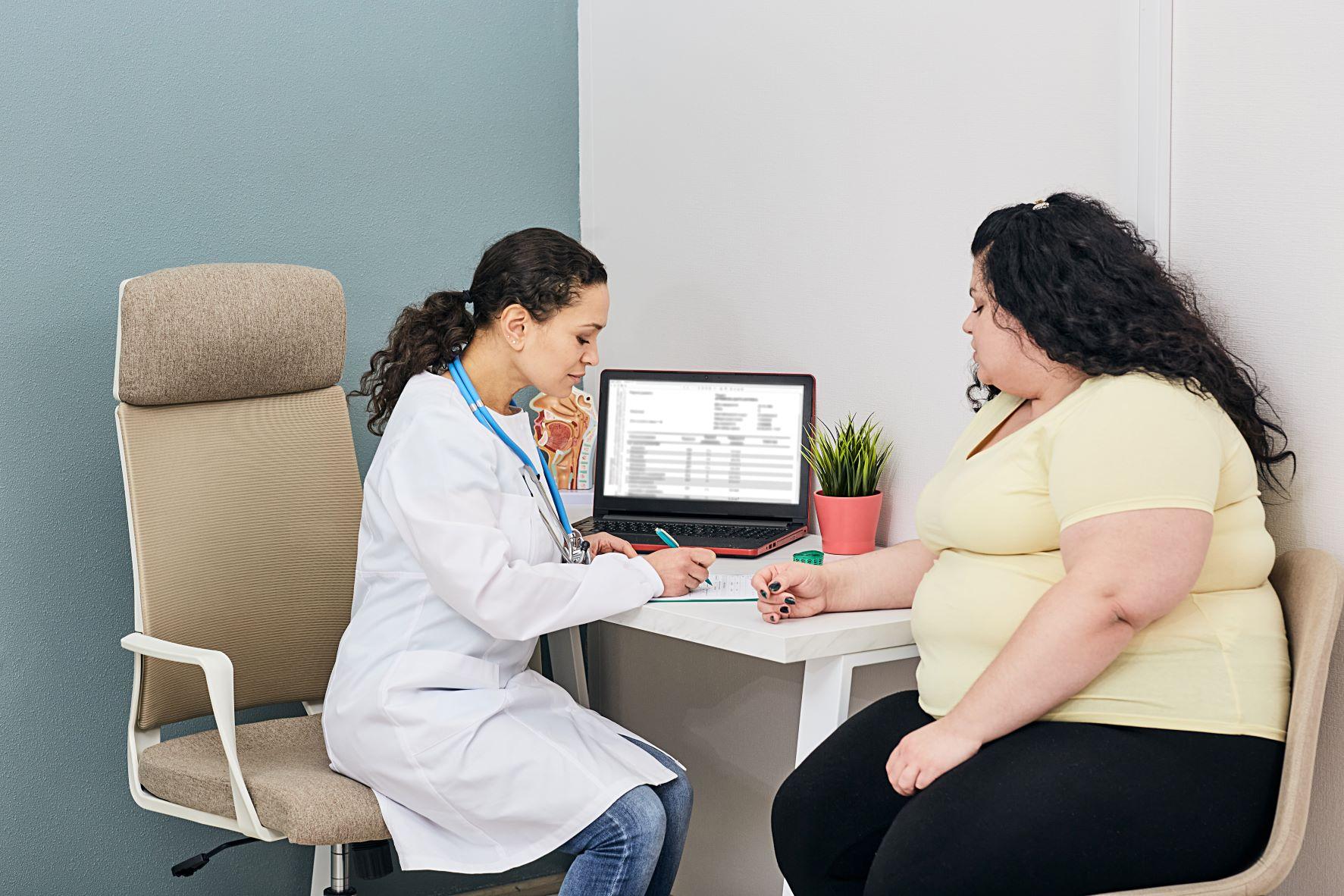 During sleeve gastrectomy, also known as the gastric sleeve, Dr. Andy Holley will use minimally invasive techniques. The smaller, sleeve like stomach restricts the number of calories a patient consumes. The surgery also decreases the production of the "hunger hormone," which can decrease hunger.
What Surgery Will Achieve
Choosing weight loss surgery is a life-changing step toward a healthier and happier future. Dr. Holley and his team work with you, for you. Their compassion and expertise use the latest advancements in weight loss surgery with a team-based support network to help patients achieve milestones they never thought were possible.
Ready to Get Started?
For more information on an upcoming seminar, or to participate in an online seminar, please email Vicki Privett, RN at vprivett@mrhc.org.
Call 662-293-1010 to schedule an appointment