Continuity Clinic
Magnolia Regional Community Care Clinic
Community Care Clinic is now conveniently located inside Magnolia Internal Medicine located at 2000 Shiloh Road. To schedule your appointment, please call 662-293-1680.
Residents are involved in an ambulatory training program that allows them to provide continuity of care, chronic and acute disease management, as well as preventative health care for a panel of patients throughout their training.  Find out more information about the Magnolia Regional Community Care Clinic.
Please call (662) 293-1680 to arrange an appointment.
Faculty guidance and supervision is provided by: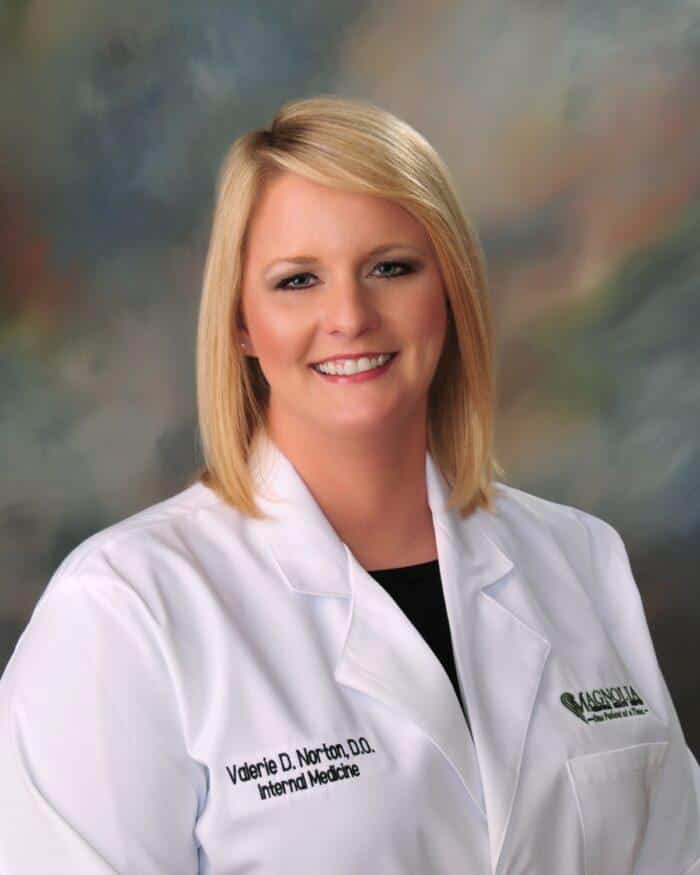 Valerie Norton, DO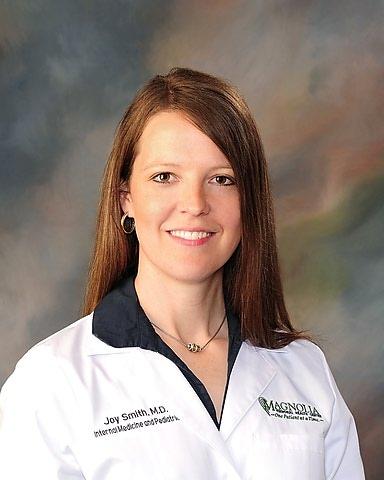 Joy Smith, MD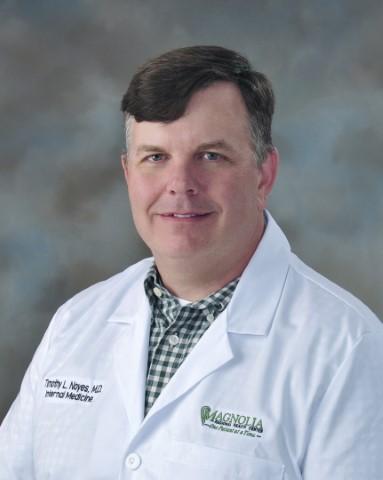 Tim Noyes, MD
Magnolia Cardiology Associates
Fellows attend outpatient clinics with Dr. Mandar Jagtap and Dr Paul Volansky. This busy outpatient practice provides the fellow with an ideal training environment for diagnostic and therapeutic approaches in common cardiovascular conditions, as well as complex cardiovascular disease process management. Find out more information about Magnolia Cardiology Associates.
Please call (662) 287-5218 to set up an appointment.
Faculty guidance and supervision is provided by: