About Magnolia Regional Health Center & Alcorn County, Mississippi
Magnolia Regional Health Center is a 200 bed acute care community hospital that is jointly owned by the City of Corinth and Alcorn County, Mississippi that is fully accredited by The Joint Commission.  MRHC has been in existence since 1965 and has grown into the largest employer in Alcorn County.
Our History
In 2007 MRHC constructed an addition which included 3 new patient floors, a new surgical intensive care unit, new private short stay surgery rooms, new private pre & post heart cath rooms, new surgery recovery positions, 3 additional new operating rooms, a new cardiac rehabilitation area & 6 new medical office suites.  Additionally, the Magnolia Heart & Vascular Center was opened that same year offering cardiac intervention & open heart surgery.
In 2013 Magnolia Regional Health Center opened its newly constructed 53,000 square feet addition which included a new front entrance, new radiology department which included new, state of the art equipment such as the 1.5 large bore MRI, three 128 slice CT scanners, two Spect CT Nuclear Cameras, digital mammography and stereotactic biopsy.  Also included in that construction was a new Emergency Department, Cardiology area, Lab area and centralized registration.  We are extremely proud of our facility and the services that we provide to our customers.
In 2017, Magnolia Regional Health Center added the service of inpatient Nephrology and a new dialysis treatment center. Also, a new state-the-art and comprehensive behavioral health unit was added, replacing the old unit at the hospital and allowing for both general and geropsych patients to be treated in separate and specialized units.
Magnolia Regional Health Center provides care to patients in Alcorn County and the five surrounding counties in northeast Mississippi and three counties in southern Tennessee. MRHC is dedicated to improving the health and well-being of the surrounding community by blending our passion for very good care with the use of advanced medical technology to deliver the best possible care …One Patient at a Time.
Learn more about Corinth & Alcorn County, Mississippi
Review our 2013 Community Health Needs Assessment
At Magnolia Regional Health Center, our focus and top priority is providing you with the highest quality care and patient experience.  Our team of medical professionals and staff members are dedicated to you and your health, and we strive daily to reach excellence in the care we provide.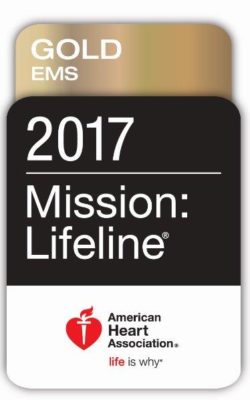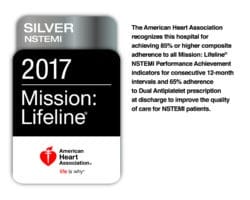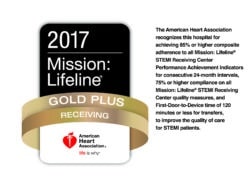 Learn more about the quality awards and recognition we have received.