Magnolia Outpatient Rehab Services
Comprehensive Treatment and Occupational Therapy
We sincerely thank you for choosing MRHC Outpatient Rehabilitation Services for your restorative care.  We realize you have a choice when it comes to your Outpatient Therapy needs and our team is dedicated to exceeding your expectations.  We have a staff of providers with licensure in the following areas:  Physical Therapy, Occupational Therapy, Speech/Language Pathology, and Athletic Training.  Many of our clinical providers have postgraduate training in specialty areas. Give a member of our staff a call at 662.287.1400 or come by the Harper Road facility to set up your outpatient therapy appointment.  We look forward to serving you.
Services Offered
Physical Therapy
Occupational Therapy
Speech Therapy
Sports Medicine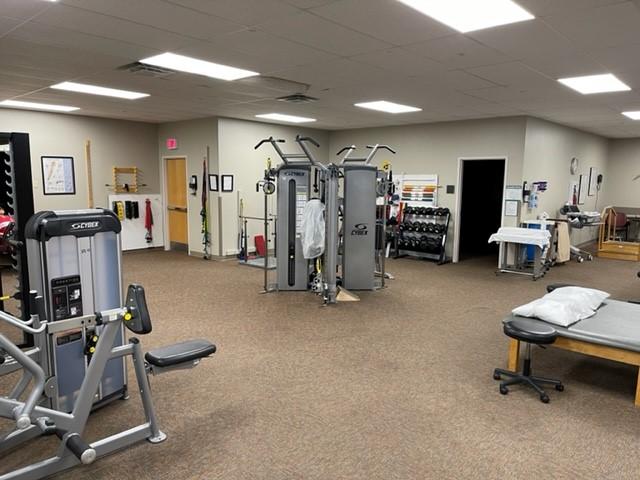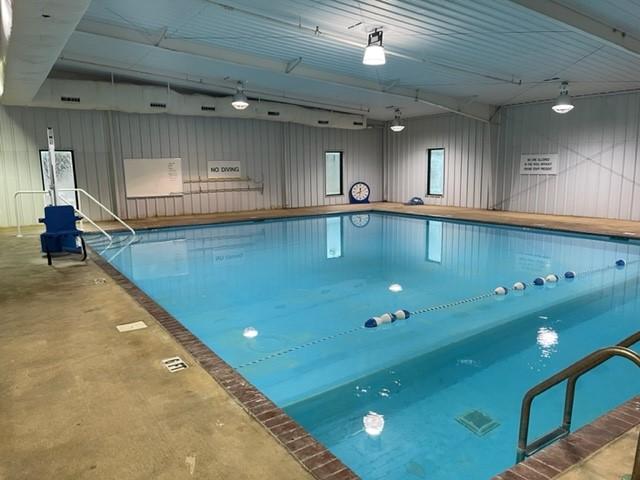 Specialties
Orthopaedic, Neurological & Geriatric Therapy
Total Joint Center Rehabilitation
Aquatic Therapy
Pelvic Health Program for Incontinence & Pelvic Pain Syndromes
Prenatal & Post Partum Care
Lymphedema Management
Vestibular Rehab
Hand Therapy by Certified Hand Therapist
Manual Therapy and Myofascial Release
Strategic Orthopedic Manual Spine Therapy
Work Conditioning & Functional Capacity Evaluations
Sports Related Injuries
Pediatric Therapy
Interactive Metronome
Sensory Integration & Praxis Testing
Speech & Language
Dysphagia Treatment
Articulation Therapy
Voice Therapy
Vital Stim for Adults
Wound Care & Hyperbaric Center
Diabetic Foot Care
Dry Needling
TMJ Dysfunction
Headaches
Neck and Back Pain
Post-Operative Care
Outpatient Facility
Our outpatient facility, which is located in the MRHC Community Service Complex at 1001 South Harper Road, allows us to continue to develop our service in providing very good patient care for the people of our community.
Forms
Mississippi Pre-Participation Athletic Physical Form & Waiver
Alabama Pre-Participation Athletic Physical Form